The Crest Migration team having lunch together.
Crest Migration has an expanding team of highly-talented professional migration lawyers and agents to find solutions for our clients. Our professional advisers speak a variety of languages including Mandarin, French and Spanish.
Crest Migration provides first-class migration advice to all types of clients and helps with migration issues to businesses and people all over the world. We deal with all types of visas but focus on getting visas for skilled employees for Australian businesses. With a very high visa approval rate, we stand by our visa record and reputation. Crest Migration will not lodge a visa application if we do not think it meets the legal requirements. We work with our clients to find solutions.
Mr Sed Crest read law at Queensland University of Technology in 1992 and received a Master of Laws from University College of London in 2008.
Mr Sed Crest is a solicitor admitted to appear in the High Court of Australia and the Queensland Supreme Court and is a registered migration agent (Registration Number – 1101093).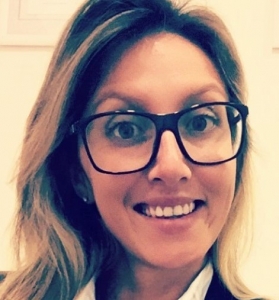 Miss Julie Troja has a Bachelor of Laws degree as well as a Bachelor of Arts degree from Bond University in Australia.
Miss Julie Troja, a highly-valued consultant to Crest Migration, is a Solicitor admitted in the State of Queensland and a registered migration agent (MARN: 1573548). Julie is fluent in French and Spanish.